Within the thrilling domains of professional wrestling and Hollywood, Dwayne "The Rock" Johnson has established himself as an iconic figure, renowned for his captivating performances and heart-pounding action. But The Rock previously revealed an alternate reality in which he traded in the silver screen and the wrestling ring for a microphone and a stage in order to satisfy his passion for singing and rapping. This honest confession took fans by surprise.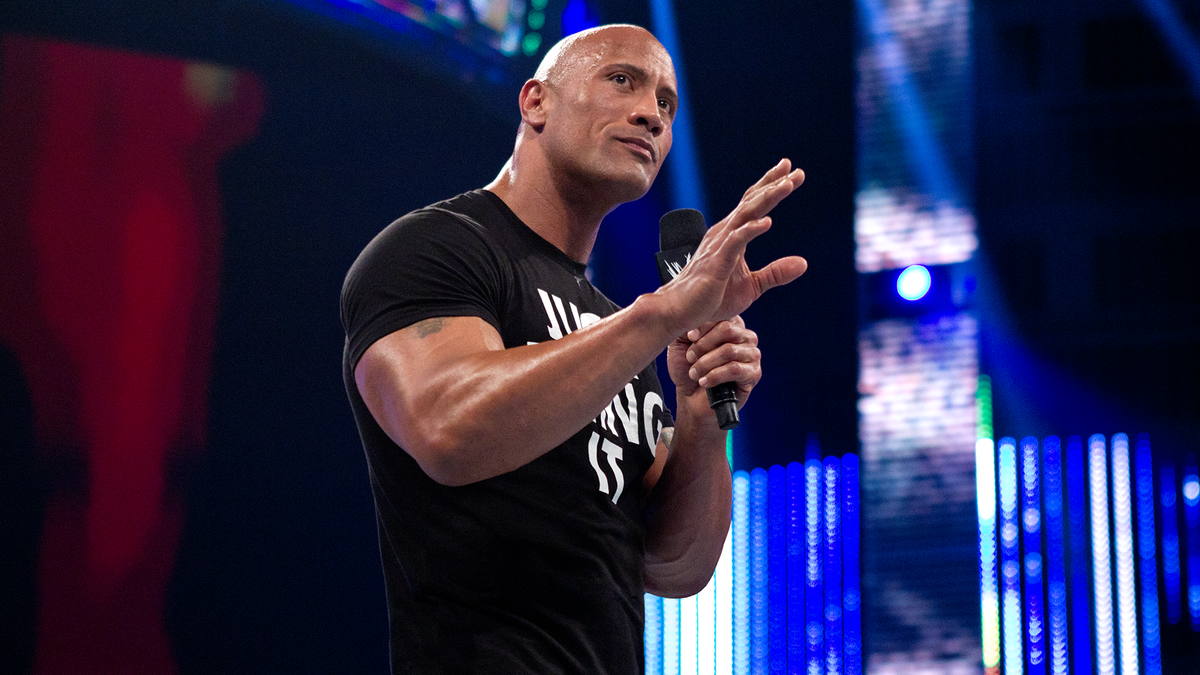 To put it mildly, it is amazing to consider that Johnson, with his enormous stature and charisma, would pursue a career in music. The masses find fascination not only in the contrast but also in the possibilities of what might have been. Johnson is well-known for his adaptability, thus his entry into the music business isn't as unlikely as one may think. Ultimately, his performances—whether he's portraying a character or dishing out a smackdown—have always been infused with a cadence all their own.
His admission illuminates the complex character of superstars and the many detours that occur on their route to stardom. Johnson's ambition and talent are further demonstrated by his prospective musical endeavors. Already having mastered the physicality of acting and the subtle technique of wrestling, The Rock alludes to a rhythm and poetry that are just waiting to be expressed.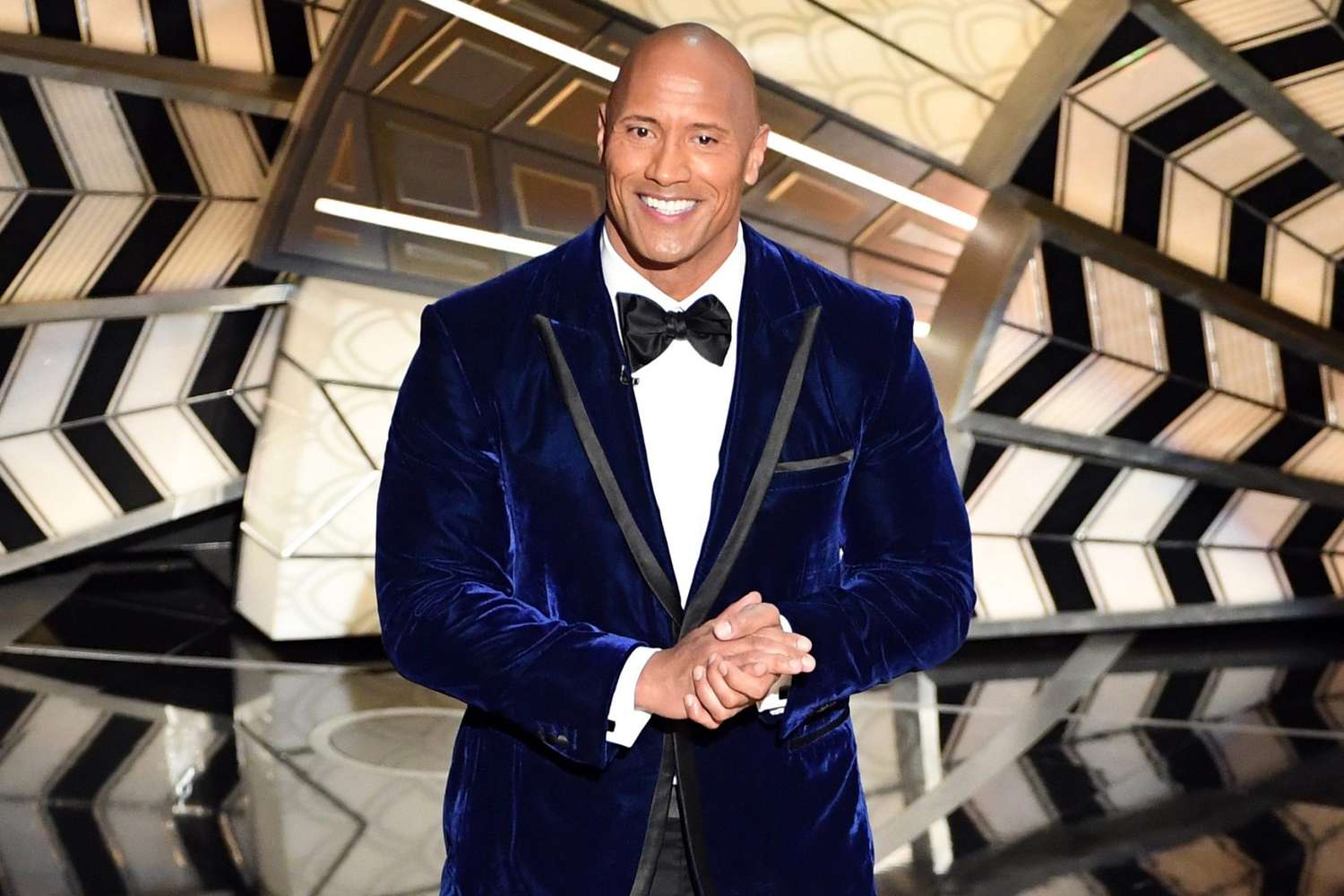 Imagine a future in which The Rock's name resonates not only in the music charts but also in the halls of fame and accomplishments in film and wrestling. His public presence is enhanced by the idea of him rapping to rhythms or using his voice to serenade an audience, demonstrating the breadth of his creative ability.
There is prior experience with this alternative route. Johnson's musical abilities have already been partially shown to us. His appearance in the animated classic "Moana," where he sang the popular "You're Welcome," will be remembered by fans as evidence that he can really carry a tune. Furthermore, he proved he could hold his own in the rap genre during his brief appearance on the song "Face Off" with Tech N9ne.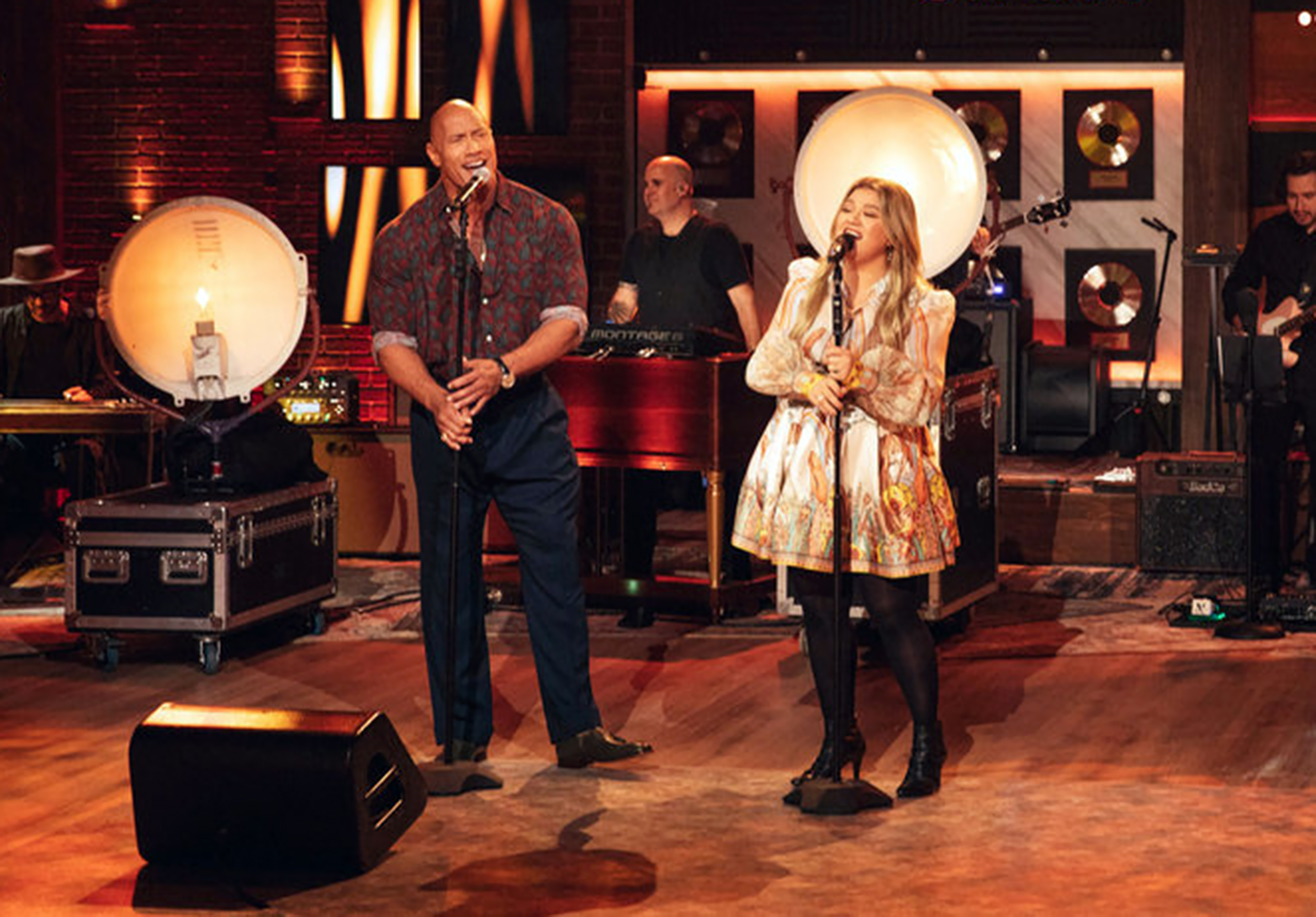 It may be argued that Johnson has real potential to be a rapper or singer. Talent is like a dormant volcano waiting for the proper time to erupt. His ability to relate to people—a talent he developed in the wrestling ring and polished on camera—would surely come through in his music, leading to relatable and motivational tunes.
This realization serves as a helpful reminder of the thrilling and unpredictable nature of life's journey as we make our way through the action-packed chapters of Johnson's career. It inspires both admirers and aspiring artists to follow their diverse hobbies. The Rock has discovered that acting and wrestling are his callings, but his musical endeavors show that it's never too late to pursue other interests.
Even while it's unlikely that The Rock will ever reach its full potential in the music business, the prospect alone is enough to spark people's curiosity. It's evidence of his vibrant personality and the limitless capacity each person has to follow a variety of passions. Johnson's disclosure will remain a fascinating "what if" in the annals of pop culture history as long as he dominates the entertainment business.