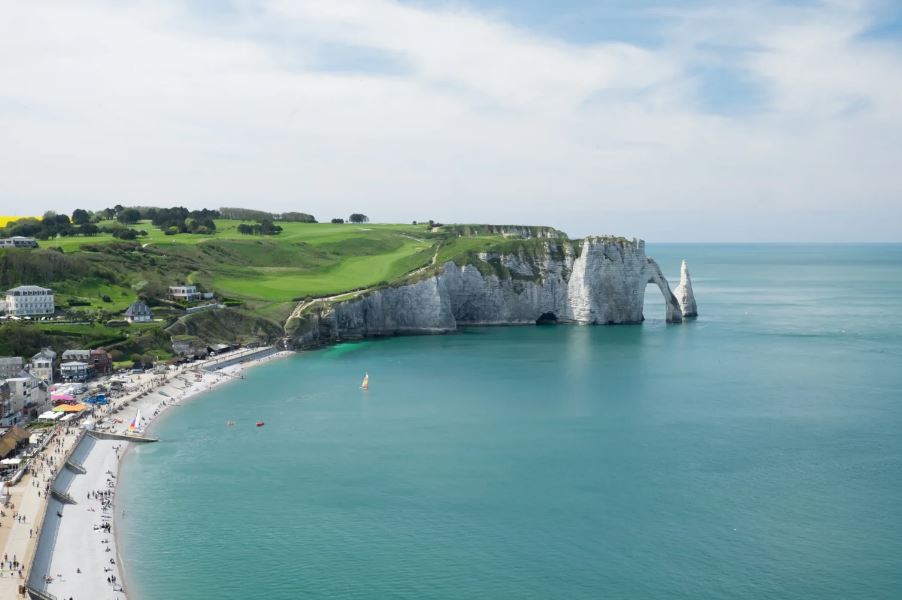 Nestled in the scenic Normandy region of France, Étretat is an idyllic seaside town that boasts magnificent cliffs and awe-inspiring natural surroundings. Its remarkable scenery and profound cultural significance make it a sought-after location for travelers who appreciate the outdoors and historical landmarks alike. Whether you're thinking about exploring this captivating town, here are some top activities to consider during your visit to Étretat.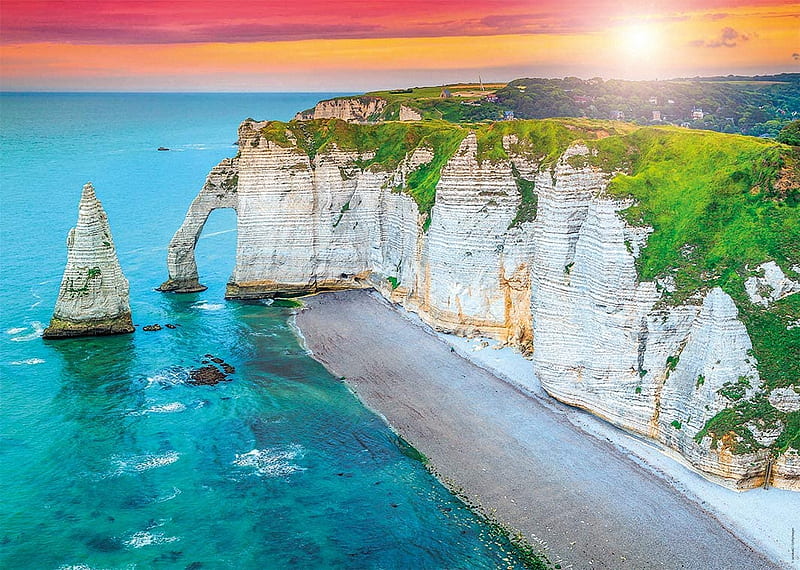 Discover the Wonders of Étretat's Cliffs: When in Étretat, one cannot miss the iconic cliffs that serve as the town's primary attraction. A leisurely stroll along the cliff path rewards visitors with breathtaking views of the stunning white chalk cliffs, natural arches, and the sparkling blue waters of the English Channel. Don't forget to make a stop at the three famous arches – Porte d'Aval, Porte d'Amont, and Manneporte – which have inspired artists for generations.
Experience Tranquility at Étretat's Gardens: Nestled on the cliffs, the Étretat Gardens offer a picturesque and peaceful respite. Visitors can admire the well-manicured lawns, vibrant flowers, and panoramic views of the coastline. It's a perfect spot to unwind and soak in the beauty and serenity of this captivating place.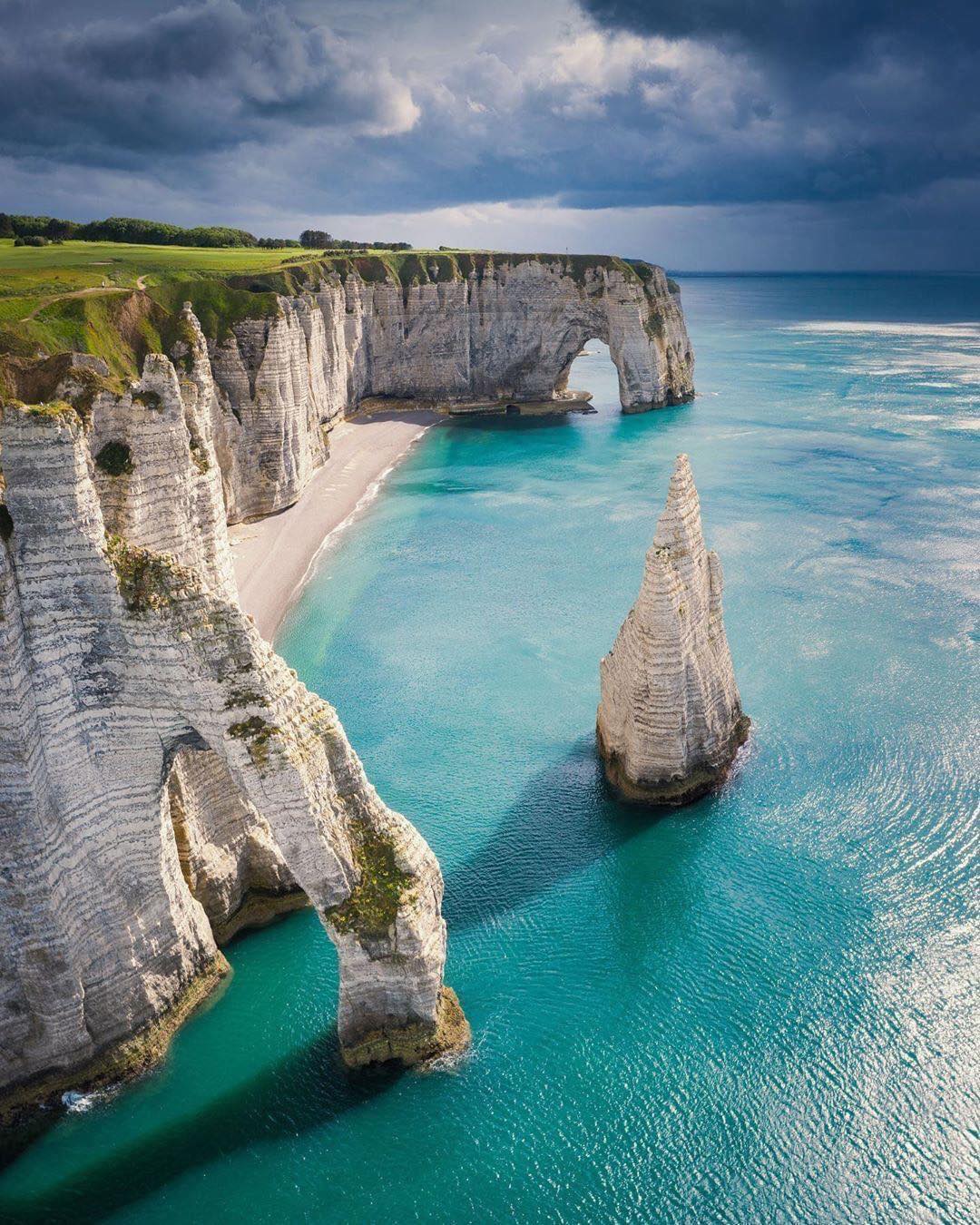 If you're a water enthusiast, Étretat is the perfect place for you to visit. With its coastal location, there are many water activities to enjoy, such as sailing, kayaking, and paddleboarding. For a different perspective, you can take a guided boat tour to explore the cliffs and discover hidden caves and rock formations.
Foodies will also love Étretat's local cuisine. The freshest seafood is a highlight, with moules marinières (mussels in white wine sauce) and pan-fried sole being popular choices. To complete the experience, don't forget to pair your meal with a glass of Normandy cider or Calvados, a traditional apple brandy.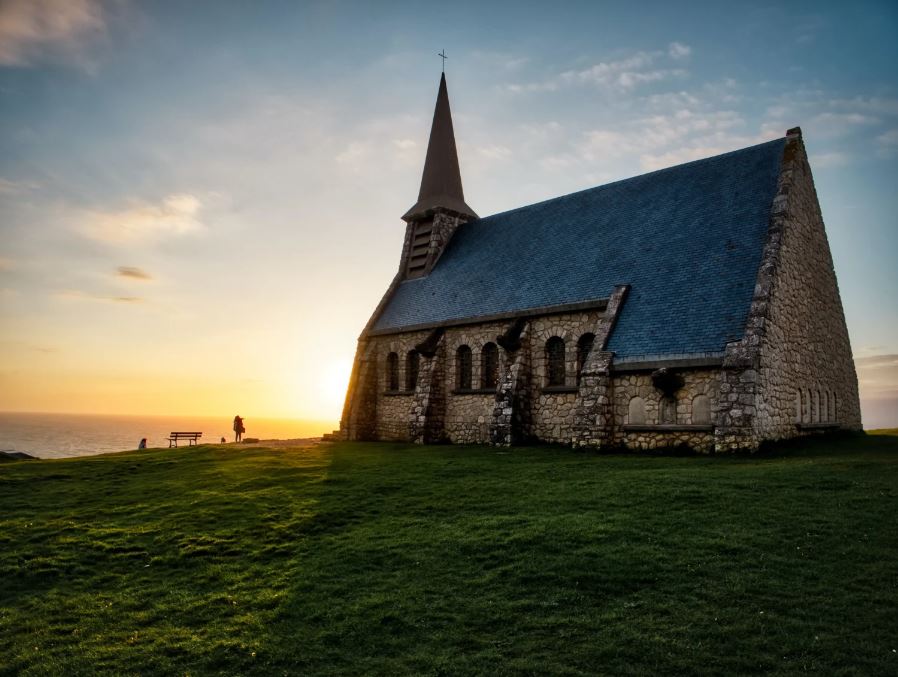 Discover Étretat's maritime past by paying a visit to the Musée des Pêcheries. This museum is located in a former fisherman's house and features exhibits and displays that showcase the town's fishing heritage. Learn about traditional fishing techniques, explore historic artifacts, and gain valuable insights into the lives of local fishermen. When you're ready to venture beyond Étretat, take a day trip to Honfleur. This charming town is just a short drive away and offers a picturesque harbor and colorful houses to admire. Don't forget to stop by the Musée Eugène Boudin to view works by local artists.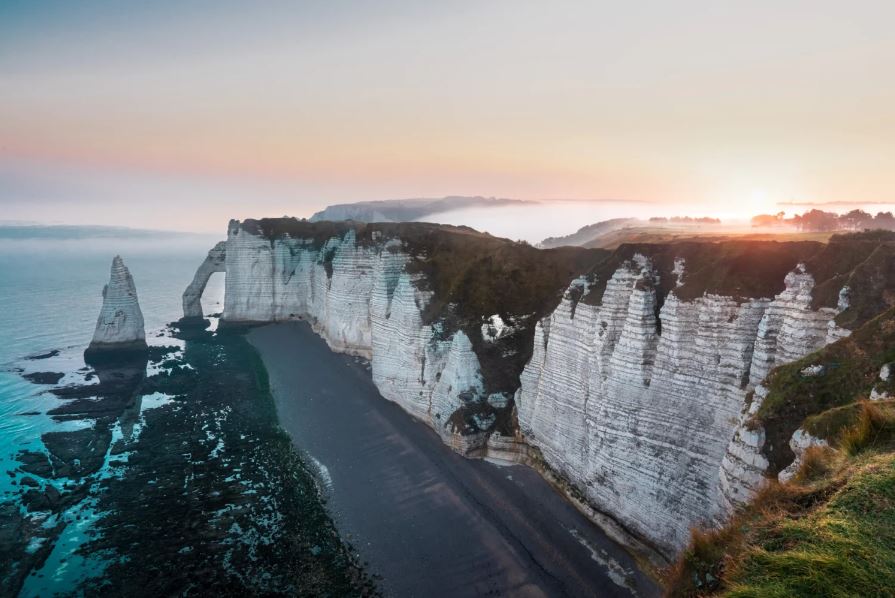 Relax by the Beach: Étretat boasts a stunning pebble beach perfect for unwinding, soaking up the sun, or taking a rejuvenating swim in the ocean. Bring along some snacks, and spend a peaceful afternoon taking in the picturesque coastal views while listening to the soothing sound of waves crashing against the cliffs.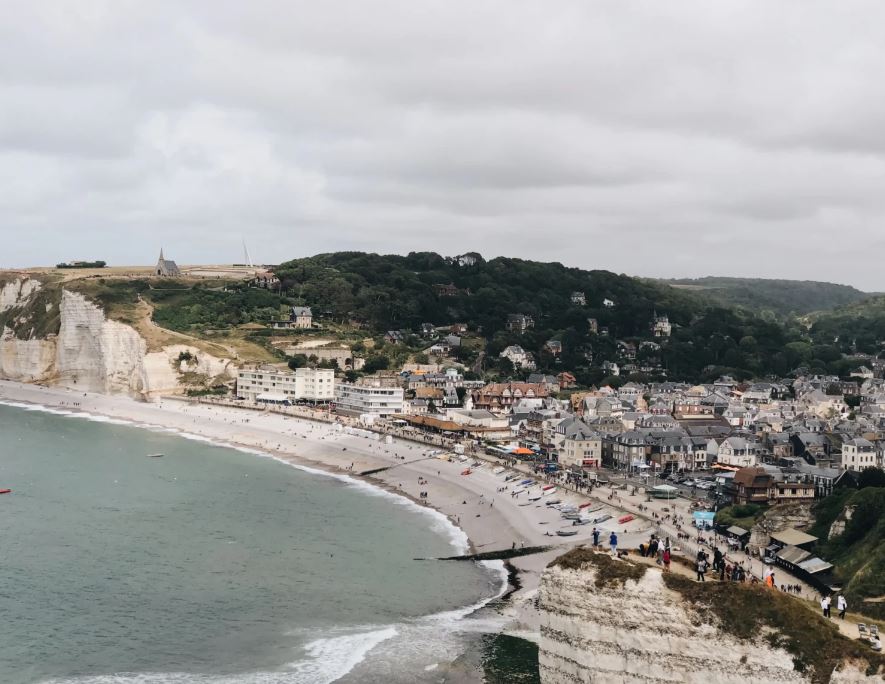 Étretat is a fantastic destination for those who want an unforgettable experience. Its magnificent cliffs, breathtaking scenery, and fascinating history are just some of the things that make it a great place to explore. Whether you're interested in learning about the town's culture, taking in the incredible landscapes, or just relaxing on the beach, there's something for everyone here. Take a trip to Étretat and discover why it has been a popular destination for centuries.