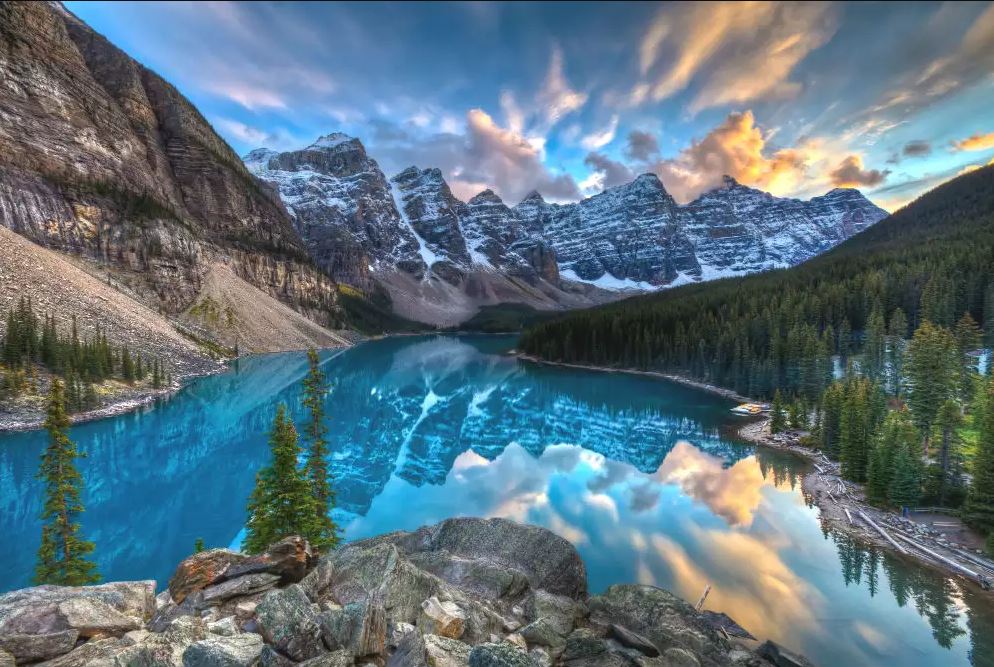 Banff National Park is a place of stunning natural beauty, with soaring mountain peaks, clear blue lakes, and endless opportunities for outdoor adventure. Whether you're an avid hiker, a wildlife enthusiast, or simply seeking a peaceful retreat in the midst of nature, Banff National Park has something to offer.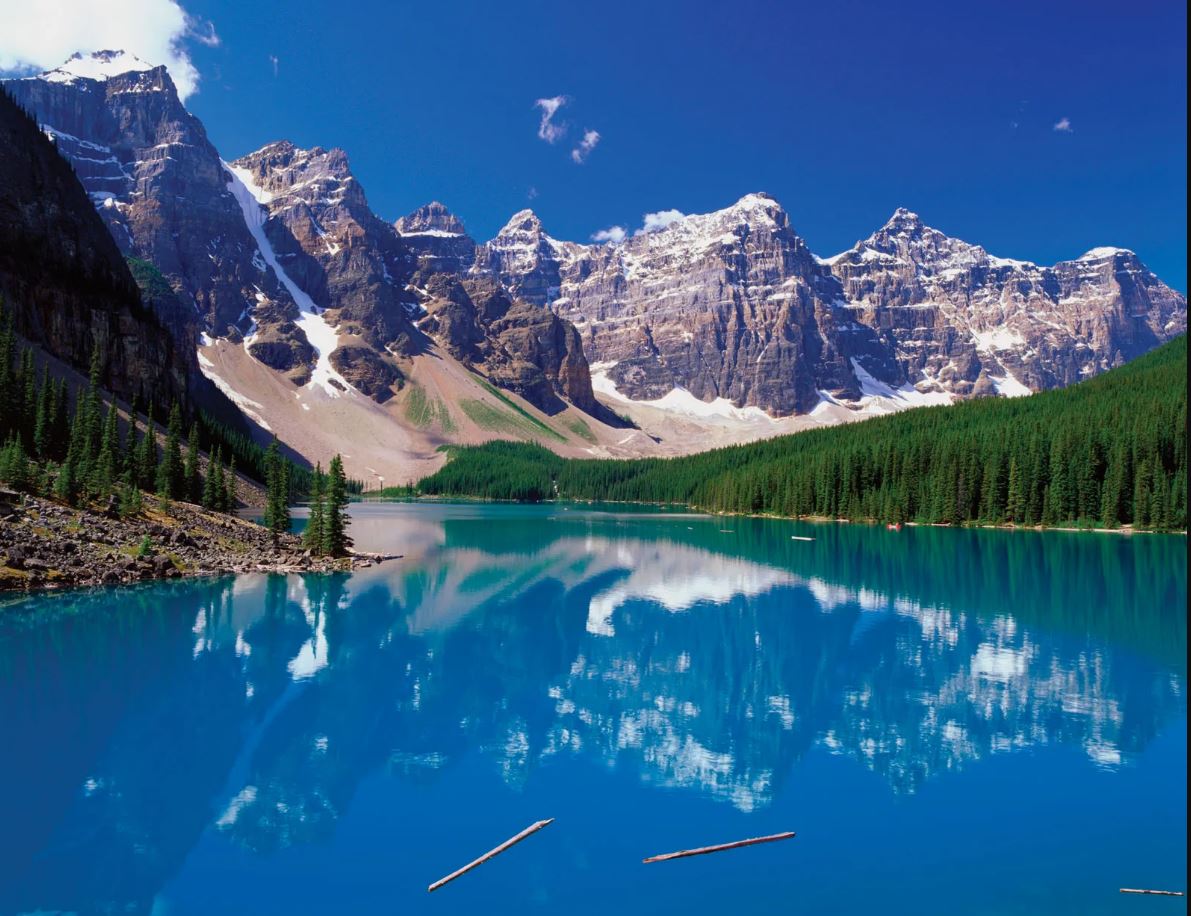 As you explore the park, you'll encounter a diverse array of landscapes, from serene meadows to rugged alpine terrain. Keep your eyes peeled for wildlife, including grizzly bears, elk, and bighorn sheep.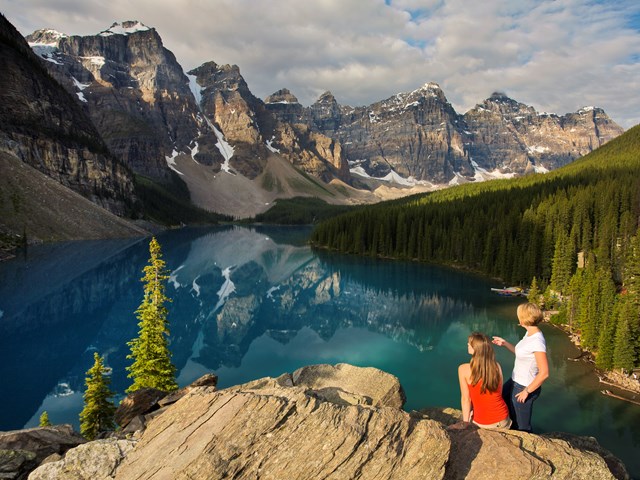 One of the most popular things to do in Banff National Park is hiking. With over 1,000 miles of trails to choose from, there's a hike for every skill level and interest. Some of the most iconic hikes include the Plain of Six Glaciers, Sentinel Pass, and the Sulphur Skyline.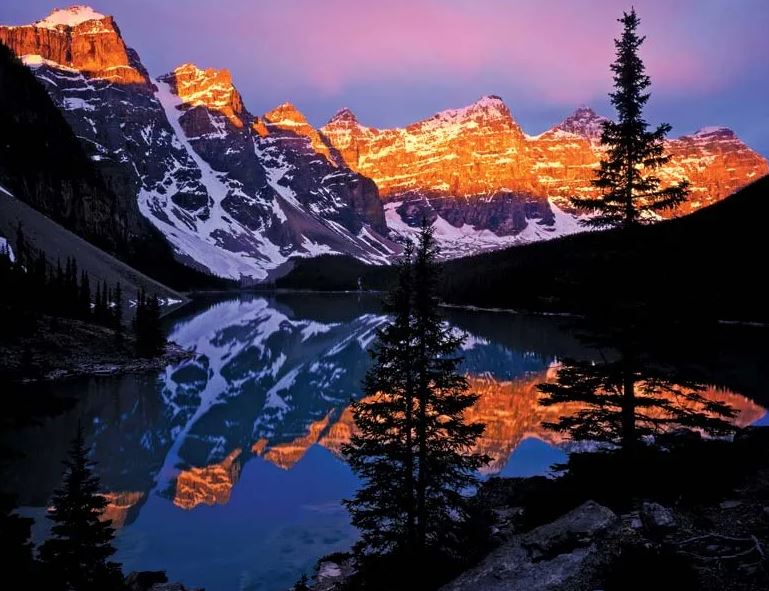 If you prefer to explore on two wheels, the park also offers plenty of opportunities for cycling. The Legacy Trail is a popular route that takes you from Banff to Canmore, with stunning views of the surrounding mountains along the way.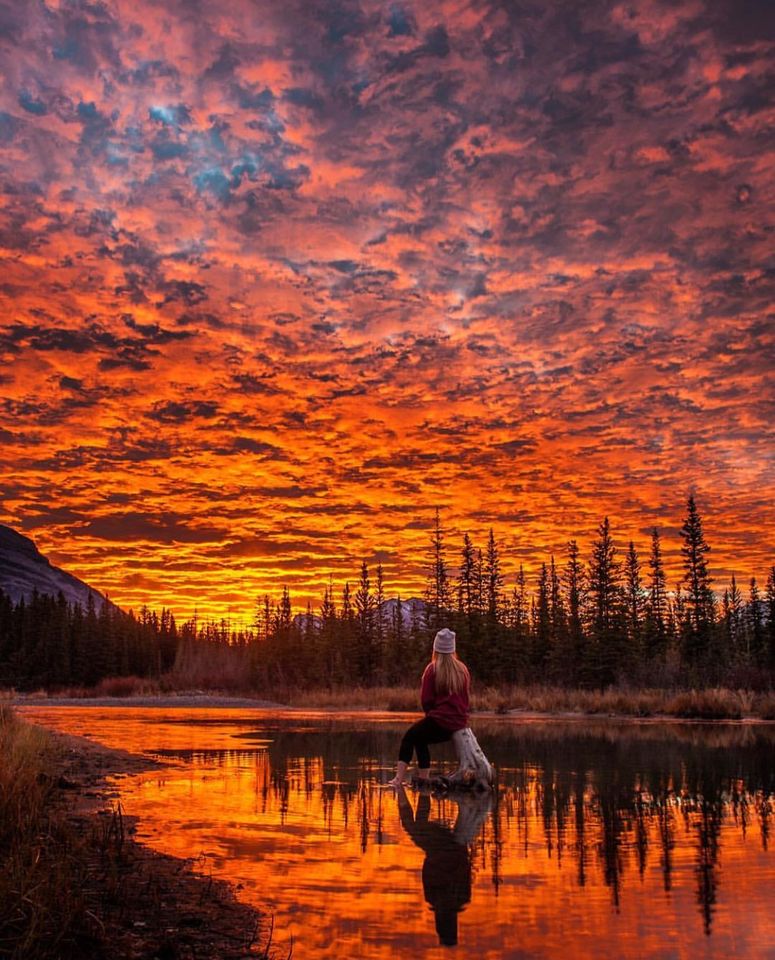 Of course, no visit to Banff National Park would be complete without a visit to the famous hot springs. The Banff Upper Hot Springs are a must-visit, with warm waters that are perfect for soaking after a long day of hiking or skiing.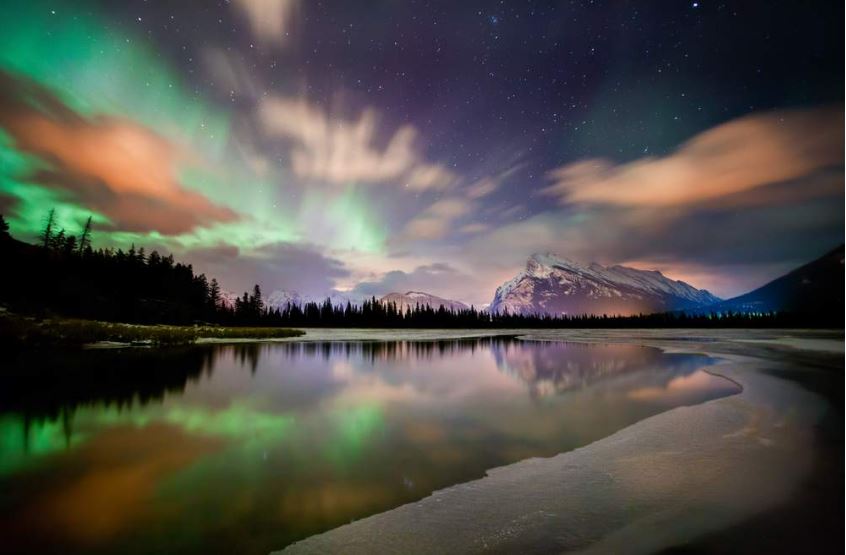 Whether you're planning a day trip or a longer stay, Banff National Park is an unforgettable destination that should not be missed.