Discover the Magical Holiday Moments with Dwayne Johnson and His Family
Are you ready for an exclusive sneak peek into the holiday wonderland that Dwayne "The Rock" Johnson has conjured up for this Christmas season? Get ready to be enchanted as we take you behind the scenes of The Rock's Christmas decorating extravaganza!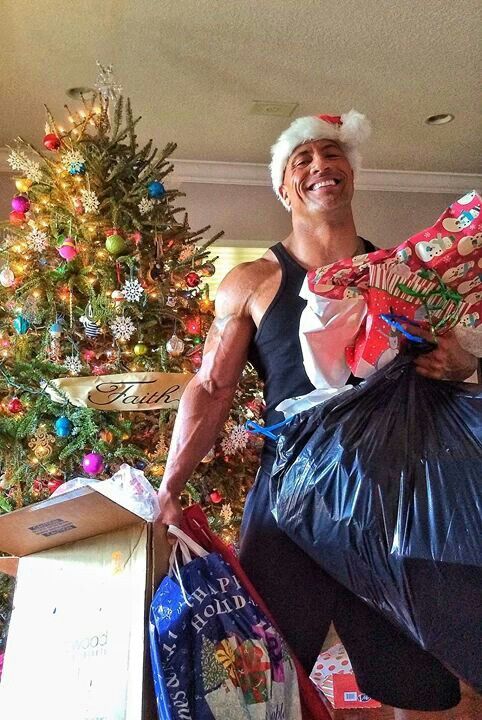 Dwayne Johnson, the beloved Hollywood superstar and former professional wrestler, never fails to surprise us with his larger-than-life personality and creativity. This year, he's all set to make Christmas even more memorable with a theme that promises to be nothing short of magical.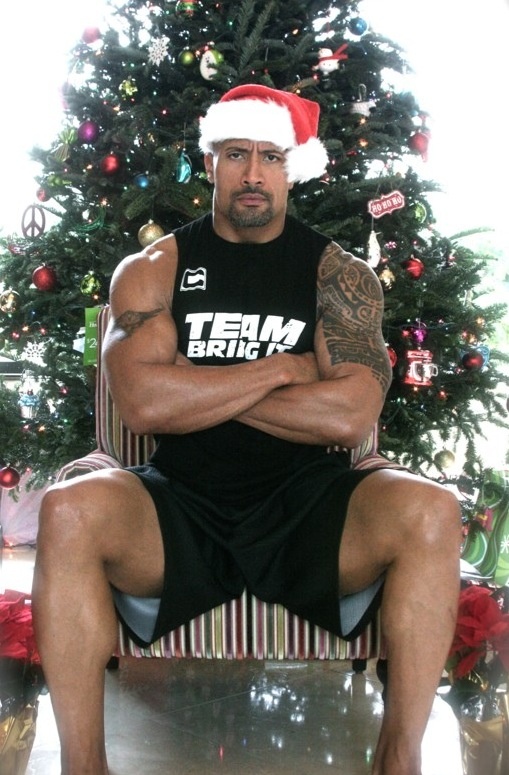 But what makes The Rock's Christmas celebrations truly special is the involvement of his loving wife and adorable children. It's a family affair that warms our hearts every year, and this time, they've got something extraordinary in store for us.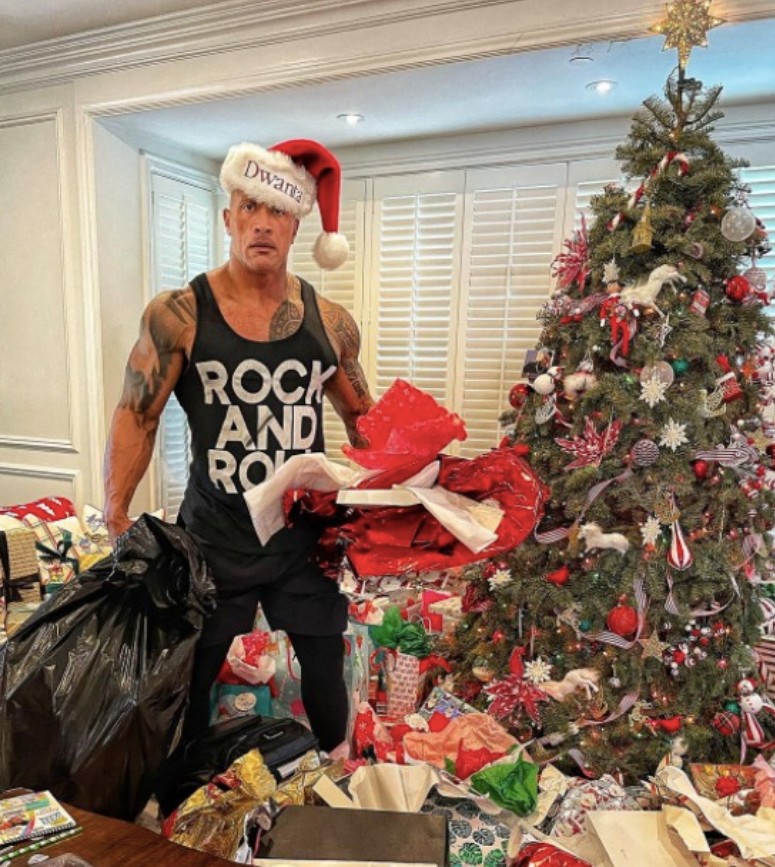 As we delve into the behind-the-scenes preparations, you'll witness the meticulous planning and dedication that go into creating The Rock's holiday wonderland. From choosing the perfect tree to adorning it with breathtaking ornaments, every detail is thoughtfully curated to bring joy to his family and fans alike.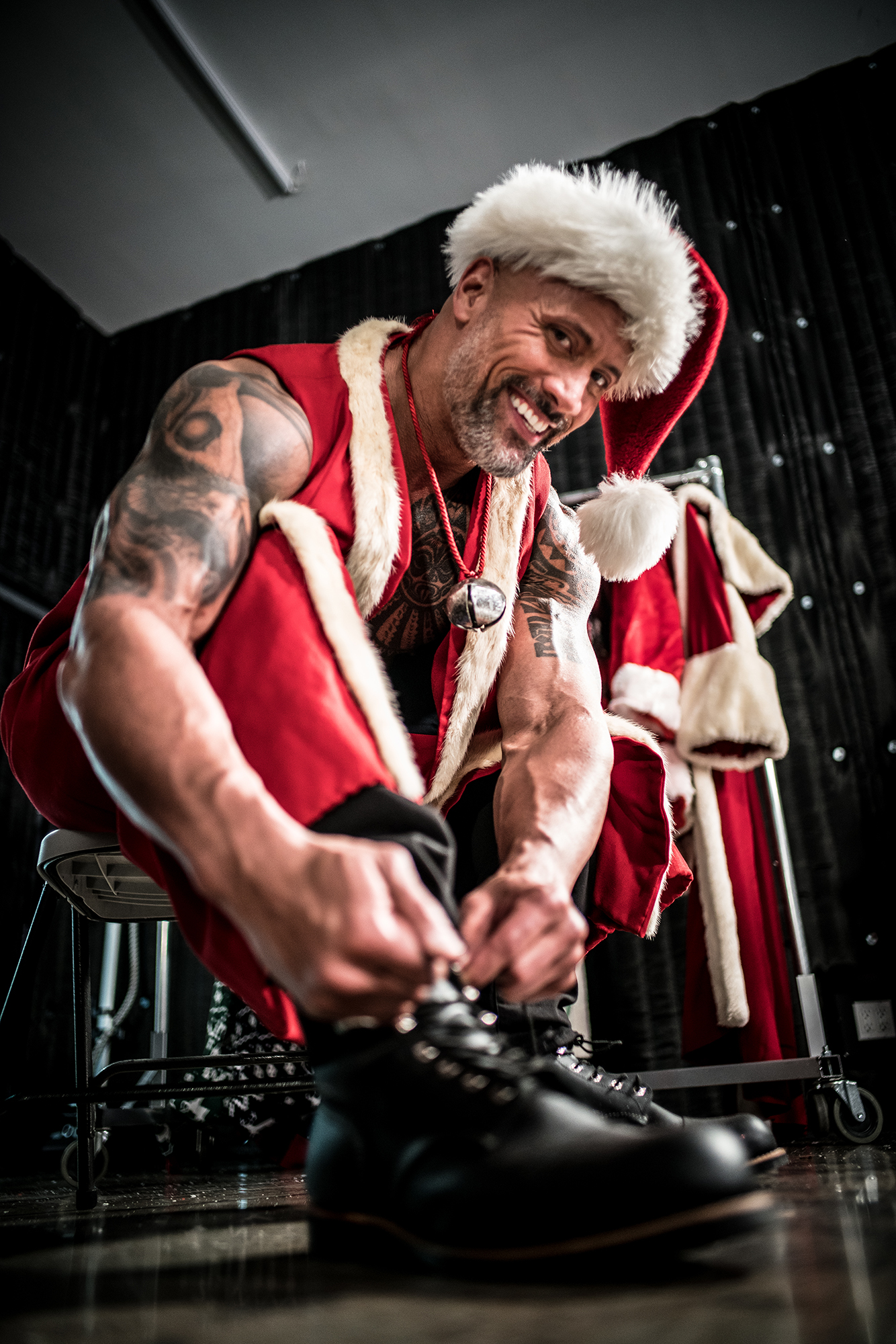 Now, for the moment you've been waiting for – The Rock's exclusive revelation of this year's Christmas theme. While we won't give it all away, we can promise you it's going to be an enchanting journey into a world of fantasy and imagination.